Hi!
I like the country shirts with the image on the pockets.
We went to the Cracker Barrel to eat last night and I saw one.
I thought....Hey! There's a tutorial!
Then today I got a nifty font from a friend that got it at
The House of Lime
WOW!!! Gotta go there! Nifty stuff!
Here is a zip file with the font and some tubes for the pockets
or just use one you have!
small case d is the letter for the denim pocket.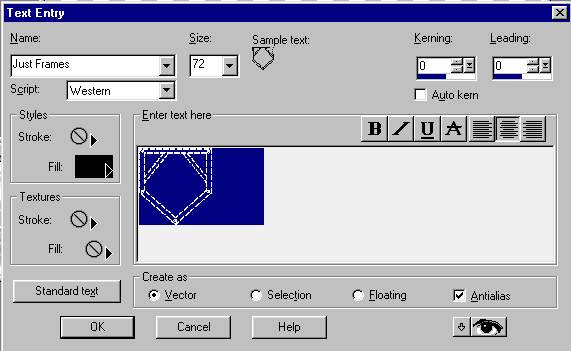 I resized it.
I tend to like to like my tags big.
I think the whole tag started at 500x500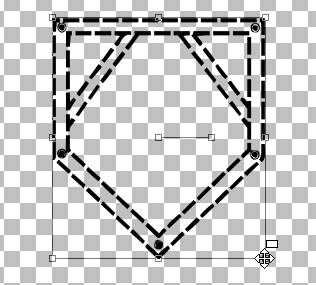 Convert to raster, select with the magic wand,
and apply the shiny bevel preset in blade pro.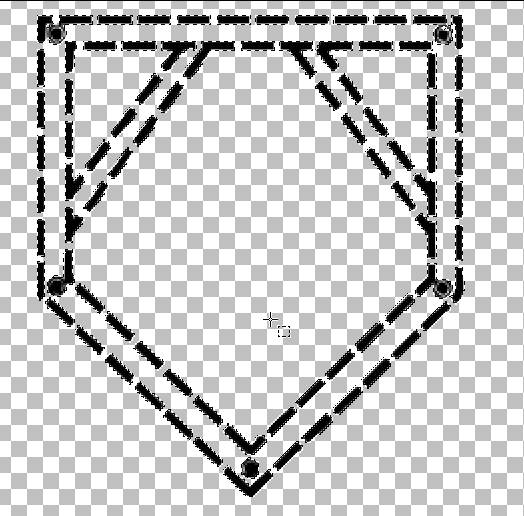 Like this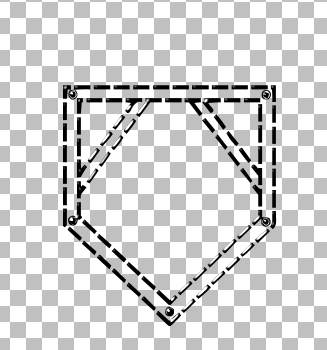 Click on layer one,
fill with white, then select all