click on the top layer (Layer2)
Add a layer. (It will be the top layer now.
Your marquee should be active.)
Open Eyecandy 4000.
Bevel Boss use this setting.


Now you will have a lovely glass bevel over your image.
Selections/ select none
Click on layer 2 (under the glass)
Add a layer. Add your logo or name.
Add a shadow to layer 1.
Layers / Merge visible layers.
And there you go!
Here are some I made in just a few minutes.
The hardest part is picking out the images!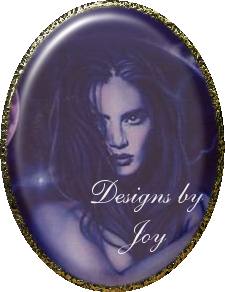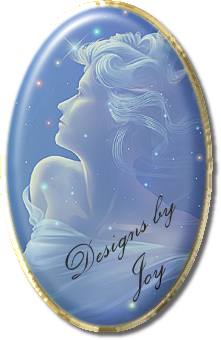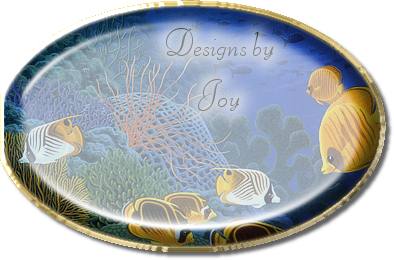 I just liked this one.