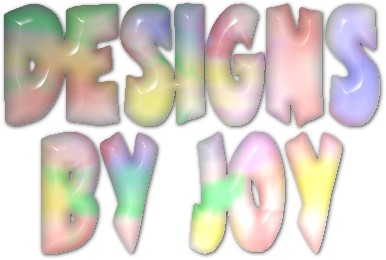 This effect looks sort of like candy huh?
Ok...maybe I'm just hungry. :)
This tutorials uses KPT Effects (7)
Open a large image and enter your text using a 'fat' font
There are several in previous tutorials.
Make sure your text is selected (Marquee)
To start, click on the pause, noted below,
Click on your Ink Color, You can select any color you like.
Click your mouse over the text. This drops the 'ink'
You can adjust the drop settings also.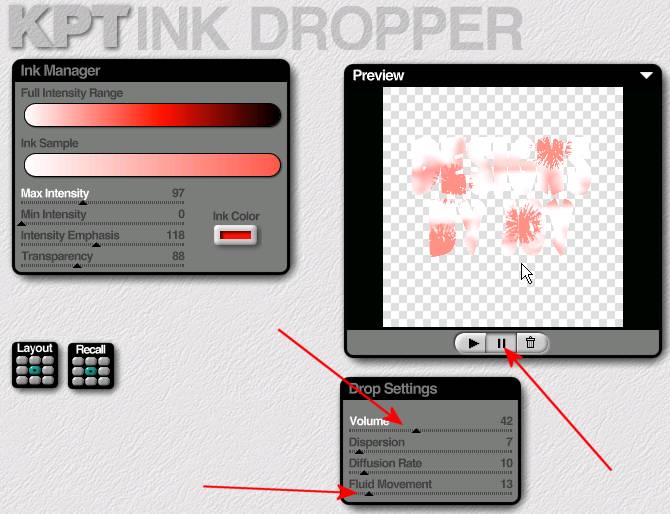 Click on the action icon, noted below, to spread the ink.
When you get the effect you like....

click on the check.
This brings the effect up in psp. Once you click to psp, that color is set.
Add another color to the same image.
Again click on effects, kpt7, ink dropper and add another color the same way.
If you don't like the effect click on the trash can. You can change the color you just added
by clicking on the ink color and it will change the current effect color.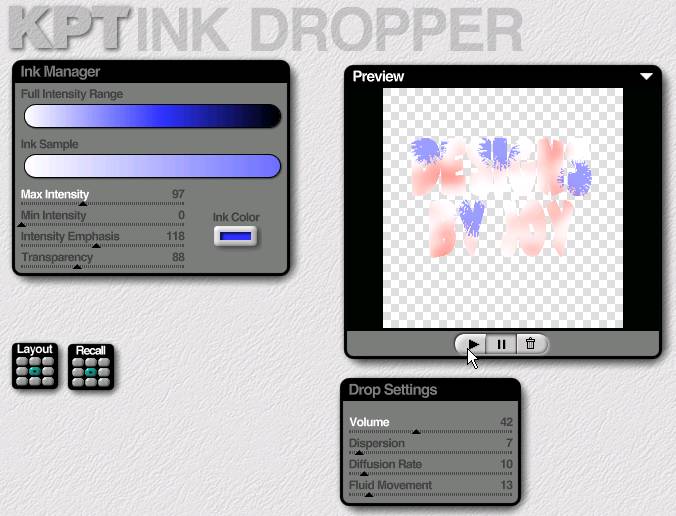 Then you get this.
Beautiful blended wavy effect.
Add another color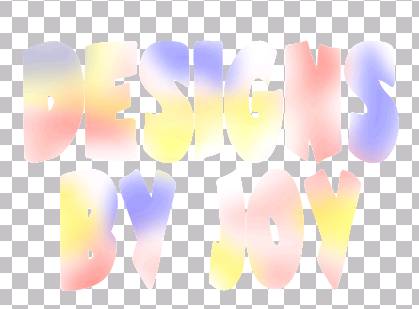 And another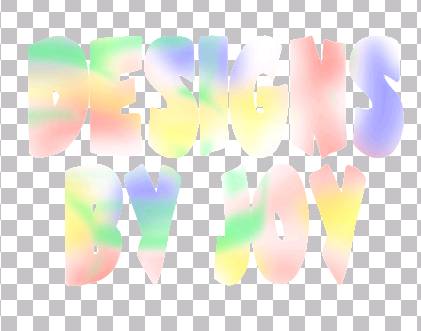 How about one more.
Add a eyecandy bevel
And a shadow.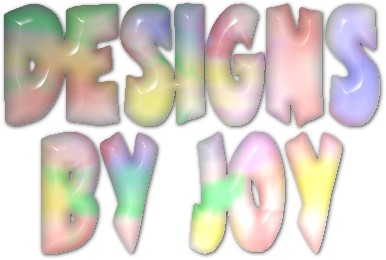 Neat effect huh?